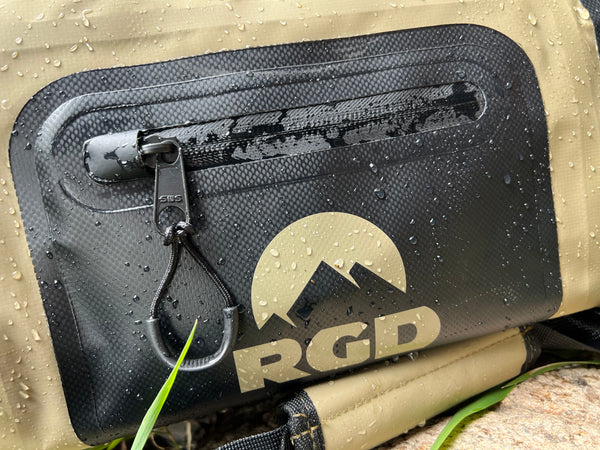 Waterproof Duffels
Air-tight, fully waterproof duffels in four sizes and three colors. Perfect for every outdoor excursion.
Show me duffels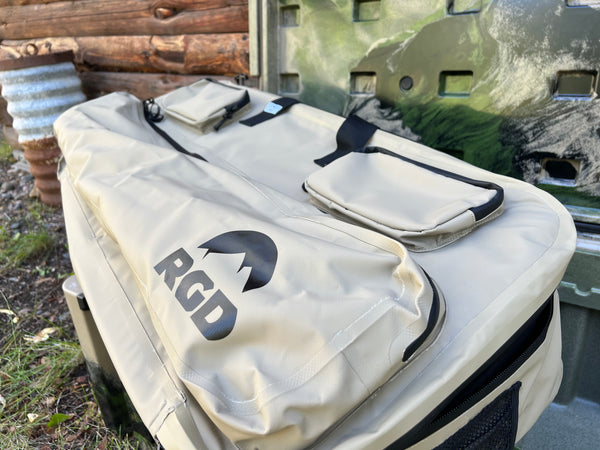 Waterproof Cases
Floating, waterproof, soft-sided cases for compound bows, rifles, shotguns and handguns.
Show me Cases
Don't just take our word for it...
Thank you for the great warranty service! Customer for life now.
Bruce
If you want a great waterproof bag and people who stand behind their gear, this is it. I highly recommend.
Zach
The customer service was amazing, top tier really. This company is ran by a husband and wife and they respond to any inquiries I had within minutes.
Archie
Super pleased with the customer service and warranty on the bag.
James
The customer service here is by far the best I've had in a long time.
Joe
The bag held up to over three weeks of abuse. Dragged through mud and sand.
JDR
Your gear is only as dry as the bag it's in.
Great customer service is not a thing of the past
RGD is a family-owned business located in Northern Wisconsin. Founded in 2018 by Jeff Bruss, a Navy veteran, and his wife, Kim, they still personally pack every order, answer every e-mail and take every call. RGD is a small-town business providing big-time customer service.
How we got started.